"You couldn't ask for better prices, the selection is great." – 

Winona Ashcroft
We hear new customers say it every day when they walk in it's something you just feel. The caring for our customers that our Grandfather instilled in us way back when he taught us that if you can help enough people get what they want you never have to worry about yourself.
Whether you are just starting out or starting over get world class service from your hometown jeweler. See for yourself the most fabulous selection of quality discount diamonds in the south. Remember there is nothing romantic about paying too much!
At Cartersville Jewelry Exchange, where North Georgia gets engaged, you get the lowest prices every day, no haggle, no hassle. Our prices are clearly marked in the showcases for everyone to see. We display most of our diamond jewelry in the easy to understand groups of good, better, and best. You will see the difference.
We believe it's about more than just the item you go home with. Your purchase should make you feel proud when you give it as a gift, or wear it yourself. Every time she looks in the mirror, she will not only see the beautiful diamonds, but also the person who gave it to you and what they mean to you. You remember how it was received and every special place you've worn it since. It is filled with special memories and emotions. Cartersville Jewelry Exchange will make your dreams come true. Just remember there is nothing romantic about paying too much.
Cartersville Jewelry Exchange History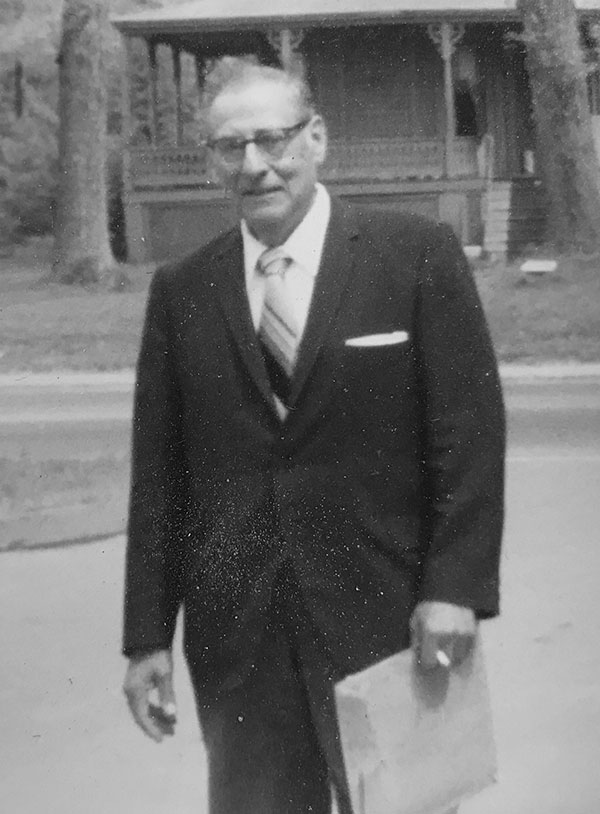 When friends tell us about our Grandpa Jesse the first thing they remember is a sense of genuine warmth and friendship. Folks trusted Jesse and with good reason. After World War II, our grandfather was a fine watch salesman, selling to jewelry stores in the northeast. People just wanted to do business with him. He spoke of the importance giving people a reason to do business with you over the competition.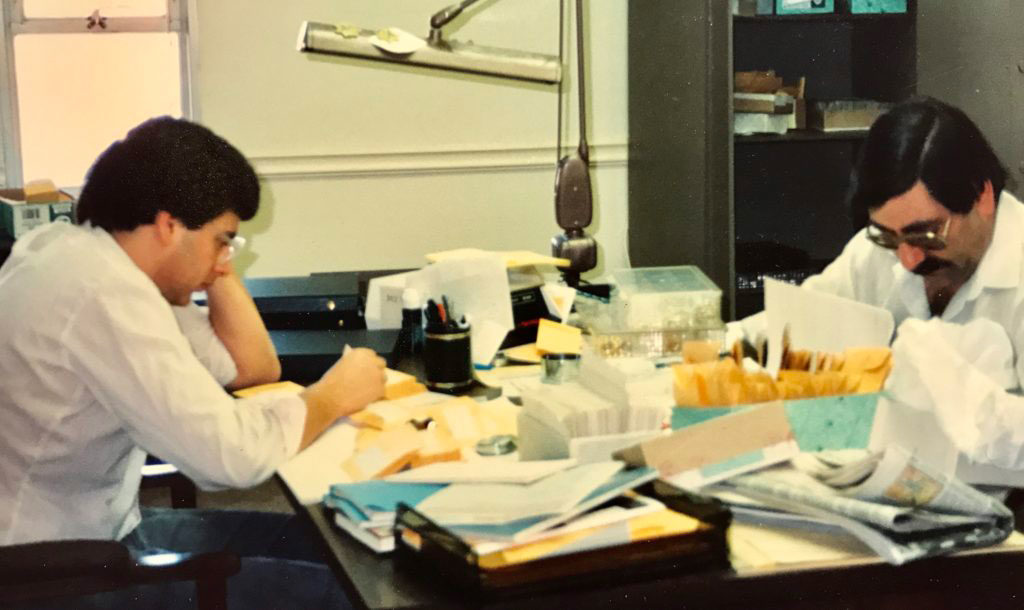 We learned the diamond business from our Uncle Shelly. He started out as a watch salesman covering the southeast. Several years later he was given an opportunity to work for one of the largest diamond houses in the world. It did not take long for him to become sales manager. From our Uncle we learned how luck and hard work are inseparable concepts.

Jeffrey and David spent roughly 10 years traveling the southeastern United States as manufacturers representatives, selling diamond jewelry to jewelry stores…In October of 1995 the brothers came off the road to bring their wholesale jewelry mentality and factory direct prices straight to the consumer.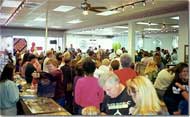 In 1998 after 3 years in business we tripled our space and are one of the largest diamond stores in Northwest Georgia with an amazing collection of value priced diamond jewelry.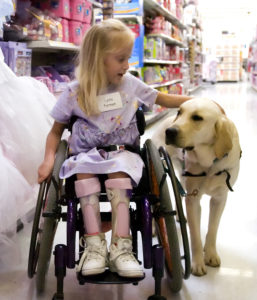 Cartersville Jewelry Exchange has always believed in giving back to the community…Since 1995 Cartersville Jewelry Exchange has annually hosted events that have raised thousands of dollars for local and national charitable organizations.
Why Us?
The 3 Main reasons you need to visit Cartersville Jewelry Exchange if you are in the market for a diamond…
You get twice the jewelry half the price everyday… Combined more than 50 years of manufacturing and wholesale experience means you get factory direct pricing everyday…See the difference for yourself…
Your experience at Cartersville Jewelry Exchange is our number one priority and your satisfaction is our pleasure…Our sales staff is trained to WOW you…We want OMG's (short for "Oh my Gosh!"). The more OMG's we get the more fun you are having, therefore the better your being taken care of…We will service you so well you will be embarrassed to shop anywhere else.
Seein is believing… One of the most extensive selection of quality discount diamonds in the south… We do not care what you wear or what you drive…from 20 dollars to 12,500 dollars we have a diamond that will talk to you…Come on in take a look and a listen…