"Our shopping experience was incredible, customer service was excellent, I would recommend your store to anyone interested in quality , service, and price." – 

Michael Stein
We Buy Gold, Diamonds and Silver. Sixty-eight percent of you who bring your old gold to Cartersville Jewelry Exchange end up accepting our offer. Two out of every three, with an average pay-out of one hundred ninety eight dollars and fifty cents. I told you we could offer you more than other places. And the fact that two-thirds of you take the deal proves it!
Gold Buyer Marietta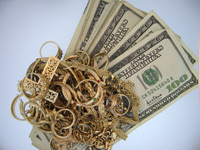 Your guess is as good as mine on that other third. All I know is, no Hall-of-Fame quarterback has ever completed two-thirds of his passes. No leadoff hitter has ever reached base in two-thirds of his at-bats. And no point guard has ever made two-thirds of his shots. So what do you have buried in your jewelry drawer that you wear no more? Do you want to make some quick cash?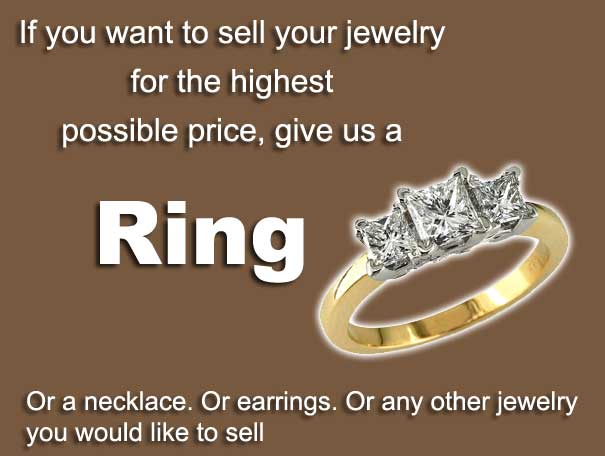 Gold Buyer Kennesaw
Bring it to any Cartersville Jewelry Exchange location. We've got buyers on staff during regular business hours including myself, and we're making offers most of you can't refuse. Need cash in a flash?
Gold Buyer Woodstock
It's time to put these historic gold prices to work for you. I mean, really, how long can they last? Bring your old gold to Cartersville Jewelry Exchange. Two out of three people can't be wrong!